IT'S IN THE DETAILS
CUSTOM UNIFORMS BY BUILT2WIN
Built to perform. Designed to stand out. Priced to fit your budget.
Get Started
built2win
WHO WE ARE
Built2Win is an Upstate New York based sportswear brand focused on delivering top quality sportswear and apparel for athletic programs nationwide.  Built2Win provides a VIP customer experience with full customization of uniform design for a professional look and fit.
At Built2Win we believe its not just about selling uniforms, it's about helping programs grow, building community pride, and continuing all the things that make team sports great. We're the best kept secret in team sports right now, but not for long...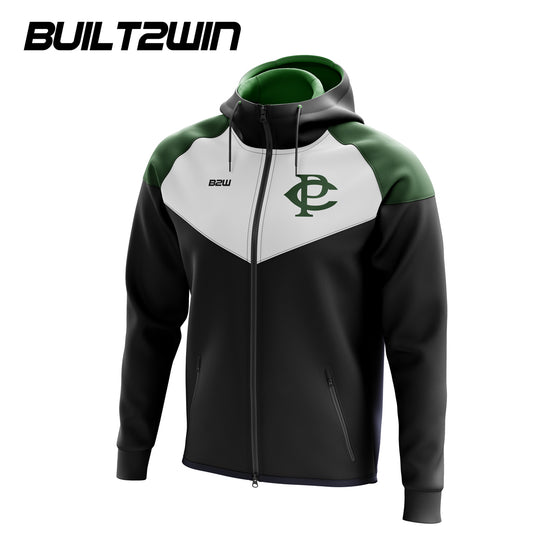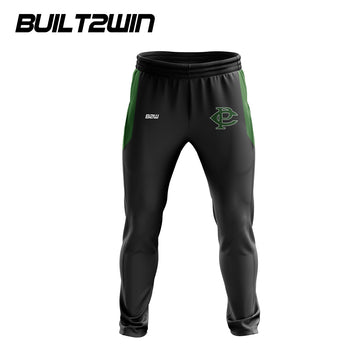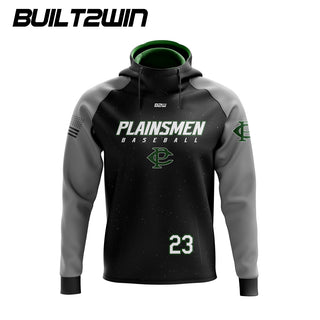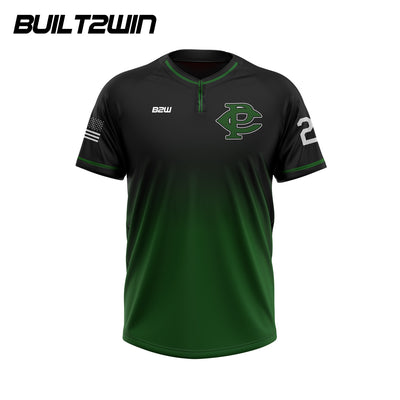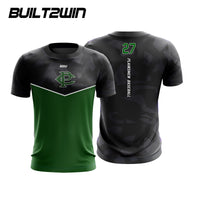 THESE COLORS DON'T RUN
CUSTOM TEAM STORES BY B2W
Don't settle for average. Fully custom items and designs tailored to your team and needs.
Learn More
Rep Your Squad. B2W Custom Team gear
A Day to Remember
THE 518 FUTURES GAMES
40 of Section 2's best baseball players took the field for the return of the 518 Futures High School Baseball Classic on Thursday June 9th at Joe Bruno Stadium. Team Stripes walked it off in the bottom of the 9th inning against Team Stars 8-7. And as part of something new this year, there was also a home run derby ahead of the game. Hoosick Falls junior Jake Sparks won the first ever 518 Futures Home Run Derby championship belt with a total of 25 home runs. The event is put on by the Tri-City ValleyCats and Built2Win. See highlights from both the game and the home run derby here.
Futures Games Recap
BUILT2WIN EVENTS
FOR LOVE OF THE GAME
Our mission is to continue to promote the core values that make sports great and to showcase the young athletes in our communities. With a fresh new approach to events, camps, and showcases like the 518 Futures Game, Built2win is committed to growing the platform for our youth to pursue their dreams on and off the field.
Upcoming Events
Some of Our Partners